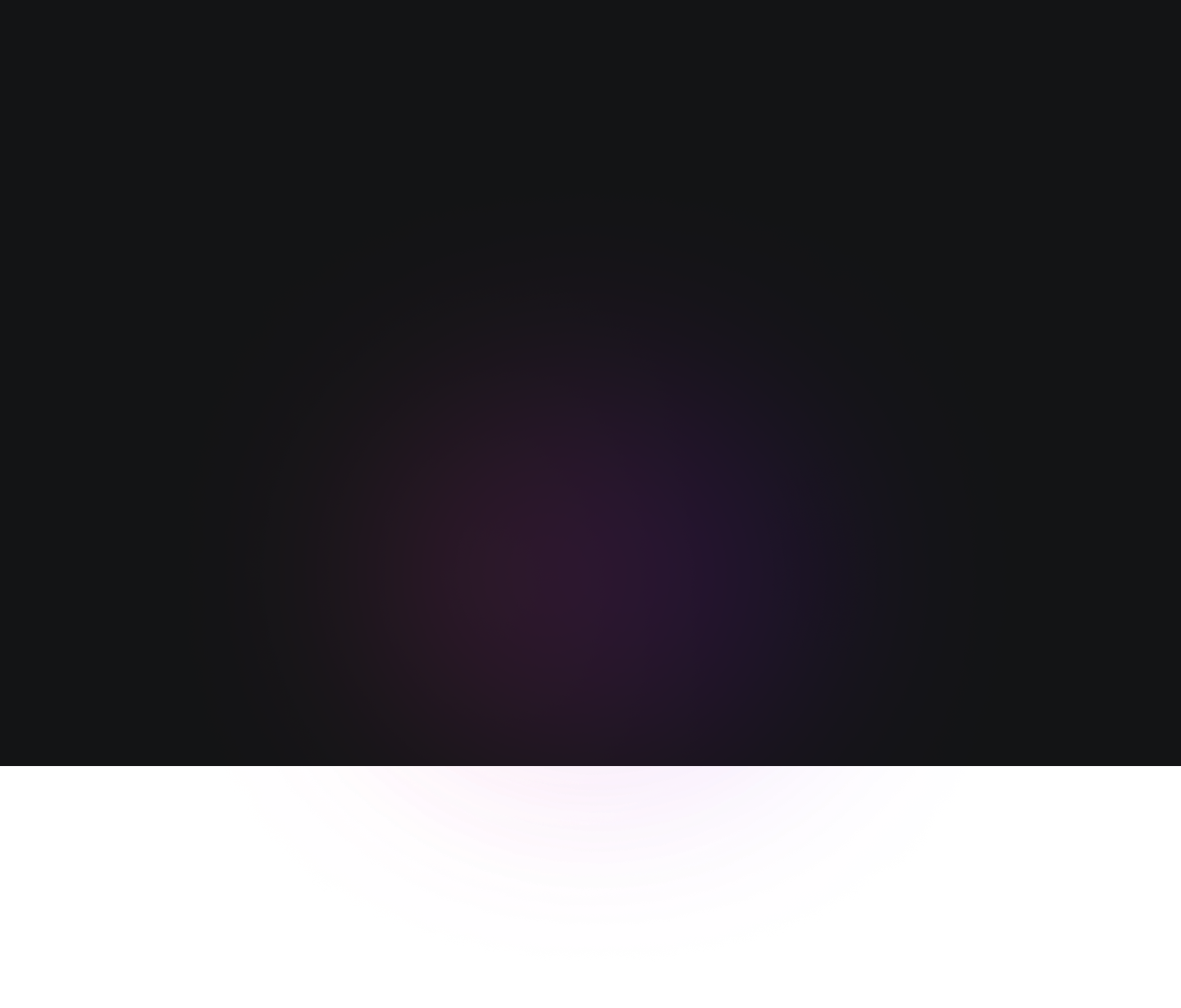 We'll Only Take A Cut Of The

Extra Revenue

We Bring In.
No
Performance
No
Pay
Trusted
By Industry Leaders
---
The

Power

Of Email
Engage, nurture and convert users through every step of the journey - on autopilot.
Acquire
Convert more leads by sending tailored messages to the right people, at the right time, at scale - on autopilot.
Retain
Increase your customer return rate by nurturing them with high converting, targeted flows and campaigns
Compound
Leverage the power of compounding returns by setting up an email asset that grows with your business.
The
Process
Plan
Step 1: Growth Blueprint
The first step we take is to plan out the full email marketing strategy. We research and plan which flows to create, how many emails are in each flow, the content in each email and each email's purpose. We forecast metrics and KPIs for the next 90 days and create progress reports to track growth.
Execute
Step 2:

Pareto Process
We build out the 10+ tailored flows that we custom made with the growth blueprint . These flows are centered around conversions and maximising revenue and profits. Each email in each flow has a specific purpose that we predefine.
We also create specific segments and send our tailored newsletters to each segment on a weekly basis, driving higher conversions and a lower churn
OPTIMISE
Step 3: Kaizen Optimization
Following in the footstps of the Japanese philosophy Kaizen, we begin our rigorous process of constant improvement.
We construct strategies, test them and iterate upon results. This process has single handedly resulted in us having a 100% success rate when it comes to our client results.
Why Choose

Us
The Only E-com Email Agency That's
100% Performance Based, Guarantees Results and Utilises Neuro Linguistic Programming To Maximise Revenue.
100% Performance Based
In our line of work, if you don't produce results, you shouldn't get paid. Maybe that's an extreme view – but it's what we believe in.
Neuro - Linguistic - Programming
Our proprietary NLP system when applied to emails has seen incredible results. NLP was invented in the 1970s, but in modern ecommerce.....it's true beauty strikes.
Our Guarantee
If we don't get atleast a 15% increase in email revenue we promised. We will work for free until we do. Our priority are your results.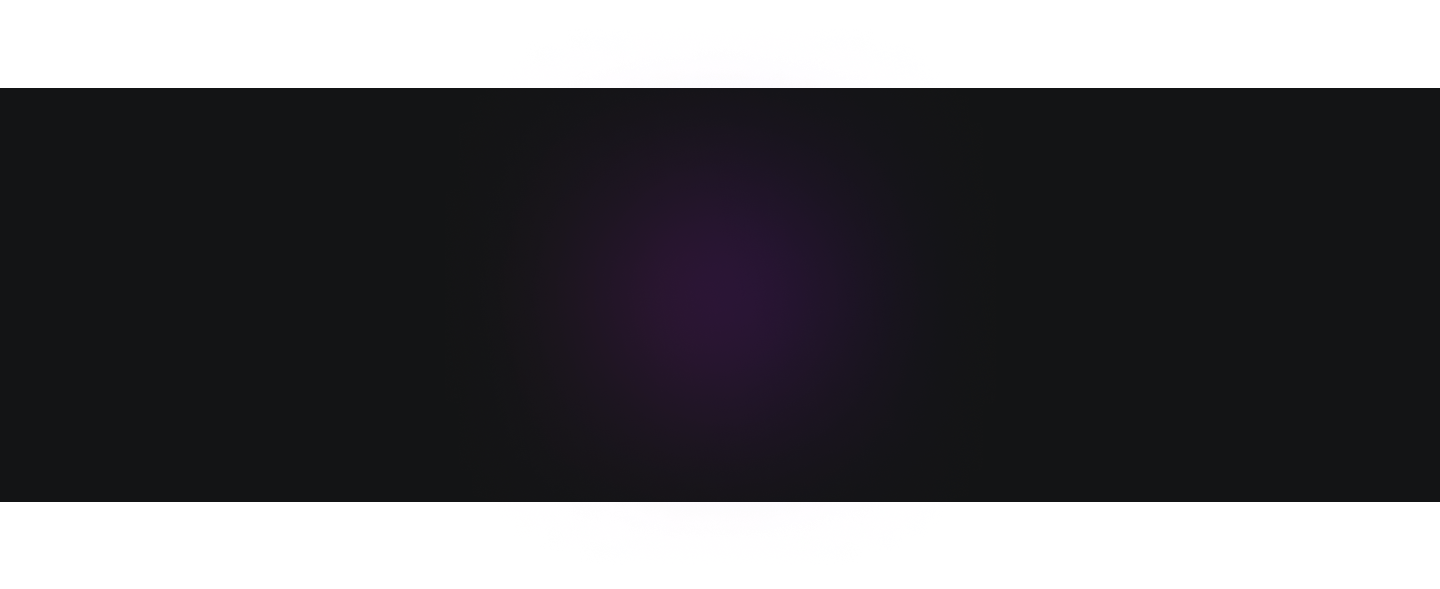 You're Probably

Struggling

With
Don't Just Take

Our Word

For It Though...
Here's What The
Results
Say
56% Of Total Revenue For A Health Brand
$197,000 Generated For An 8 Figure Fashion Brand
38% Of Total Revenue For A Skincare Brand
67% Of Revenue Generated For A Furniture Brand
---
Book In Your Free E-commerce Email Strategy

Audit
- 2 More Available For Free -
Higher Conversions,Higher LTV, Higher Revenue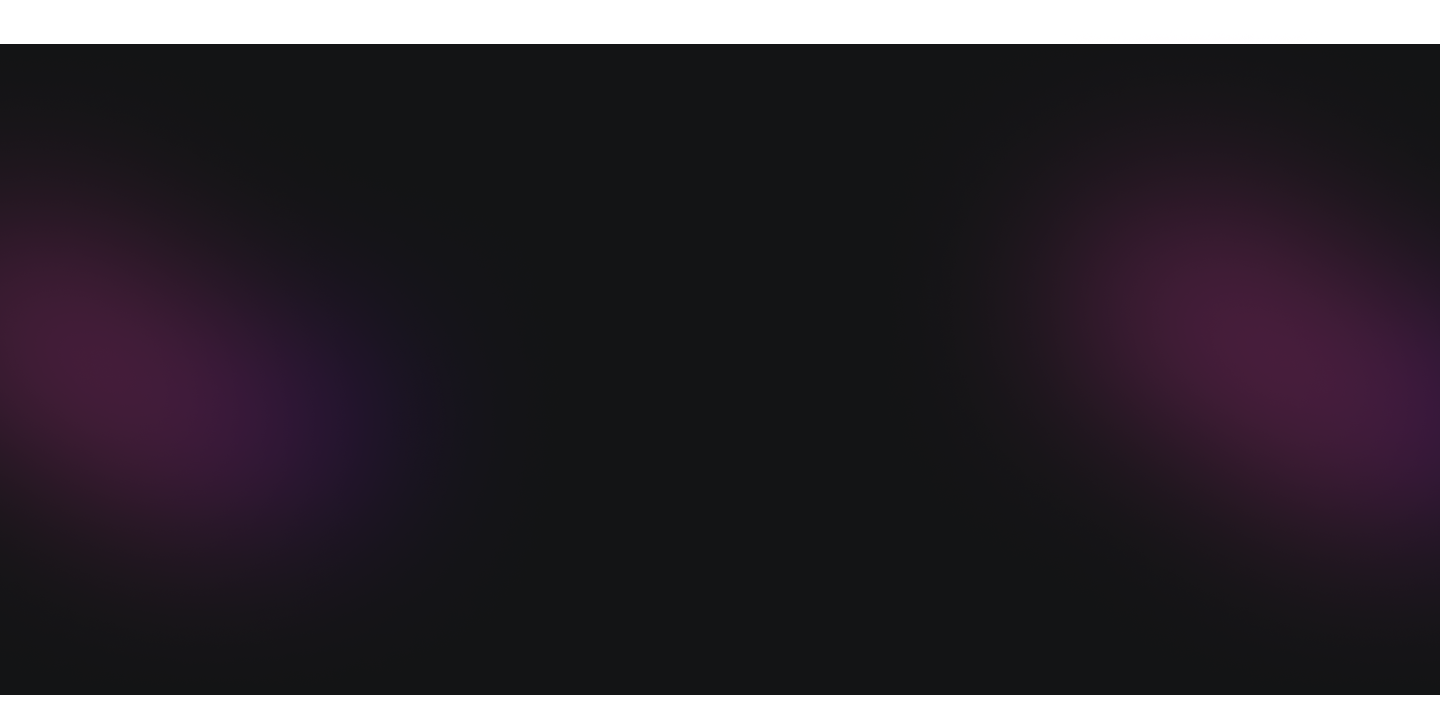 ---
Frequently Asked

Questions
All Rights Reserved. NLP Email. 2023